The sound of the gong has long been known for its healing properties of releasing blocked energy and stuck negative patterns held at a cellular level in the body's mechanism.
Sound is a dynamic energy, a powerful force that can break through unseen barriers and reach parts of us that aren't normally accessible in 'ordinary' daily consciousness.
I have five planetary gongs and give regular gong baths in my basement in Sandjeford.
I work one to one or with small groups of five or six people.
Email me for an appointment or if you want more information about what this entails.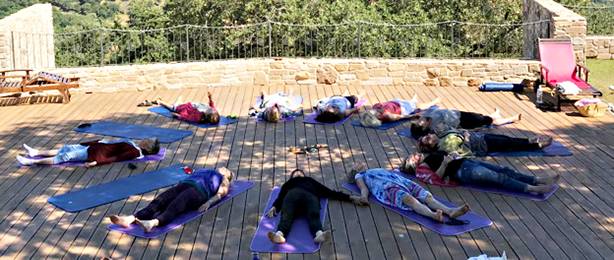 Group sessions last approximately one hour, and cost 200 Norwegian kr. for each person.
Individual sessions are geared towards individual needs and cost 500 kr.